Firm Overview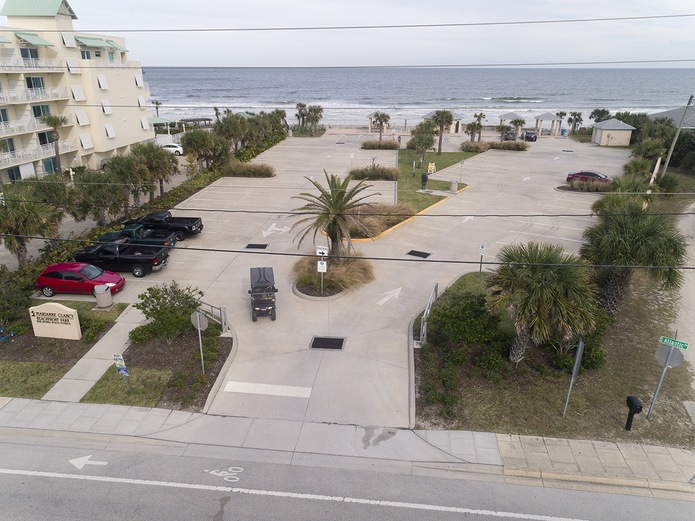 Anderson‐Dixon is currently working on projects ranging in type from commercial development, residential development, coastal structures, and municipal public works projects.
About Don Anderson
Donald Anderson has a degree in Civil Engineering. His experience includes 10 years as an Underground Utilities Foreman, 3 years as a Project Manager for an architectural firm, 5 years as president and proprietor of db Anderson, Inc. a local drafting firm in New Smyrna Beach and 15 years as a principal with Anderson‐Dixon.

About Rick Dixon
Rick is a licensed Professional Engineer in the state of Florida. He has a Bachelors of Science degree from the University of Miami. In addition to site civil engineering, his 30 plus years of experience includes utility, transportation, and public works design and project management at
the municipal, county, and state level.

Rick brought his knowledge base and experience from 20 years of engineering in South Florida when he moved to this area with his family 15 years ago. Feel free to give him a call to discuss how his experience can be put to work to make your project a success.